Rihanna/Next Single?
Posted on 4.5.07 at 4:55 PM.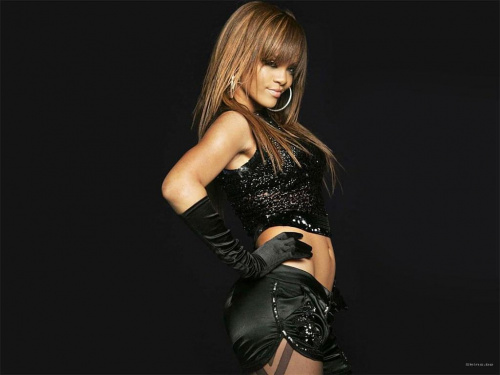 According to FMQB Rihanna's "Shut Up and Drive" will be her next single releasing June 5, 2007.That is the same date for her album release.Her album "Good Girl gone bad" includes also Her latest single "Umbrella" that is getting bigger hit day by day.
Labels: Rihanna
| 1 Comments