Robyn/Video Premiere!
Posted on 27.11.07 at 10:45 PM.


Here is exclusive new video for Robyn's next UK single "Be Mine". Dark and emotional video was Directed by Max Vitali. Video looks nice, but bit cheap and too dark.It is bit boring really,makes the song sound much longer.But the P!INK-esque scene with her on the bed is nice change in to her weird-boyish-look.She shows little femimin side of her as well as her acting skills.And nice detail is the T-Shirt that says "Whos That Girl?".Will it be her next, 5th Single?Could be.We love it to death and think it would be SO huge hit for her."Be Mine is Available for download in the UK on Dec 30th.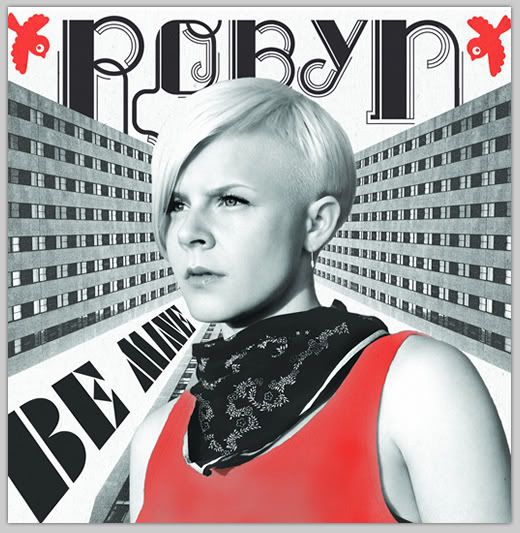 Here is the Offical Single Cover.Its Robyn Bitches!
What do YOU think about Her/Be Mine-Video?
| 3 Comments